SCHEDULE OF ENTERTAINMENT
9:00AM-NOON:
Color Oneonta 2017 Color Run in Neahwa Park.
To register go to http://www.coloroneontarun.com/
Noon:
Fourth of July Parade down Main Street, Oneonta and into the park (Volunteers needed to carry puppets! Please e-mail: firstnightoneonta@gmail.com )

Lineup is at 11 am at the Foothills Performing Arts Center on Market Street
1 pm -11 pm:
Hometown 4th of July begins at Neahwa Park! Featuring Five Star Subaru's Fantastic Fireworks Display, Live Music, Dance, Activities and Attractions, Arts and Crafts, Fabulous Food and much more!
3-6 pm:
Terry Doyle Battle of the Bands (to enter e-mail: firstnightoneonta@gmail.com or call 607-432-0090 x 106)
3-6 pm:
Traditional Music Jam in the Arts and Crafts Tent hosted by Dave Payton on Hammered Dulcimer, Wes St. Onge on fiddle, Tom White on mandolin and banjo and Dennis Walrath on bass. (Bring your instrument and jam along)
6 pm:
Free Oneonta Outlaws Baseball Game sponsored by Five Star Subaru
9:30 pm:
Fabulous Fireworks Display Sponsored by Five Star Subaru
Until 11 pm:
Fireworks After Party on the Main Stage with Mopar Cams and Cosmic Karma Fire Spinners
MAIN STAGE
1:00 Uncle John and the Turtles
2:00 Oneonta Community Concert Band
3:00 DJ Justino
4:00 Matt Downey Jazz Band
5:00 Reservoir Road Blues Band
6:00 DJ and Bryce Wooden
7:00 Cuboricua Salsa Band
9:30 Fireworks
10:00 Mopar Cams with Cosmic Karma Fire Spinners
BASKETBALL COURT STAGE
1:00 Elite Dance
1:30 Harmony Martial Arts
2:00 Stanley Wade Dance
2:30 Hill City Rollers
3:00 Jillian's Dance
3:30 Mike the Juggler
4:00 Cosmic Karma Fire
4:30 Zumba with Body by Stacy
5:00 Drumquest and Gong Journey
TRADITIONAL MUSIC STAGE
3:00 Dave Payton/Dennis Walrath/Wes St.Onge/Tom White
6:00 Leah Echstein
6:30 Khalil Jade
7:00 Rylee Lum
TERRY DOYLE BATTLE OF THE BANDS sponsored by Dry Hill Studios and the B-Side Ballroom
3:00 Hosted by DJ Justino featuring Northside Swiss and Kaila, Uncle John and the Turtles, Saucy Pots, Evvergreen, Target the Viper, Ghost Eater and Chino
6:00 American Cheese
7:30 Hanzolo
Also Featuring
Blendos Basketball League Games and Dunking Contest
Northside Swiss and Kaila
MC Cesar Sosa
The Laaurens Marching Band
Mike the Juggler
Cosmic Karma Fire
The Hill City Ice Queen
Dance Performers
The Hill City Rollers Skating Team
Harmony Martial Arts
Traditional Music Jam
Antique Military Vehicales Inclyding WWII Tanks
Bubble Ball Soccer with NY Bounce House
Candyland Consessions
American Amusements Bounce Houses
Face painting by Osvirn Entertainment
Adrenaline Zone Laser Tag
The MAson Jar
Island Girl Arts and Crafts
Face painting by Art on you
Denium and Diamonds Italian Ice
Freshqueezed lemondae
Cowboy BBQ
Friends of Recovery
Oneonta Rotary Club
First United Methodist Church
Greater Oneonta Historical Society
Brockway's Rusted Root Metals
Smalls Enterprises Novelties
Light ups by Girl Scouts of America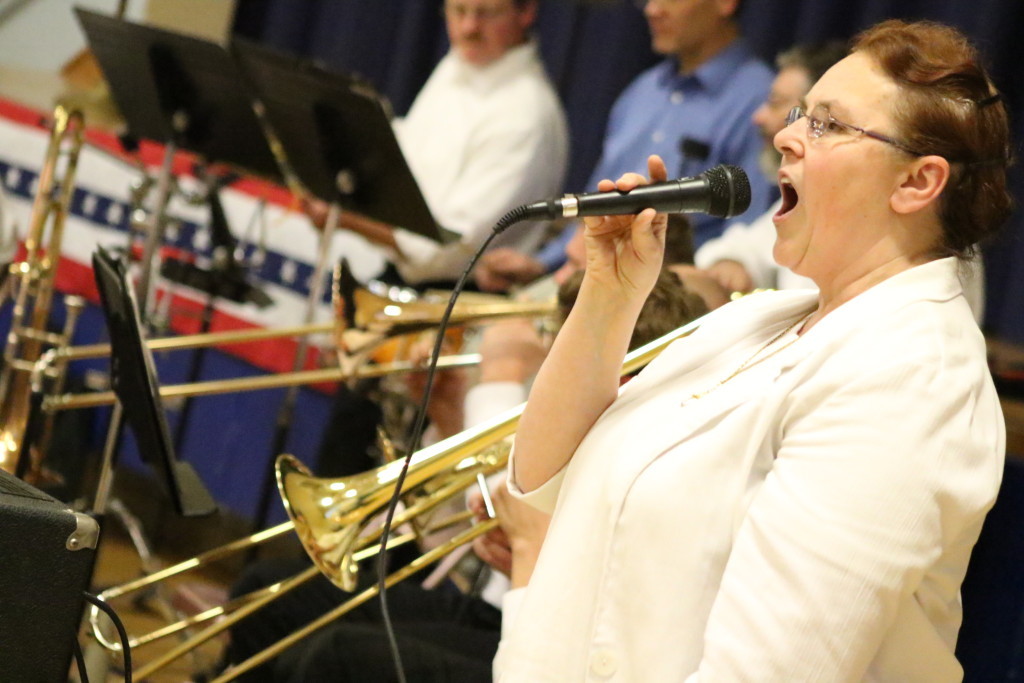 Oneonta Community Concert Band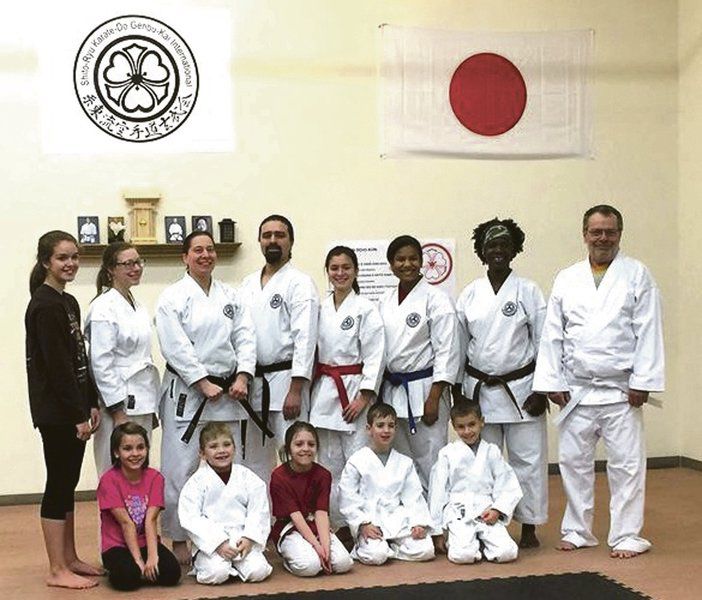 Harmony Martial Arts and Fitness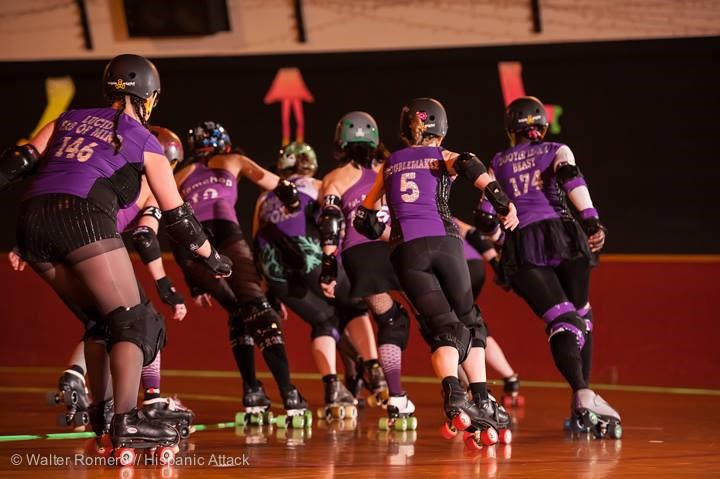 Hill City Rollers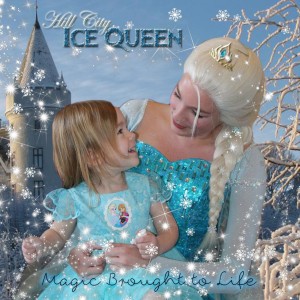 Hill City Ice Queen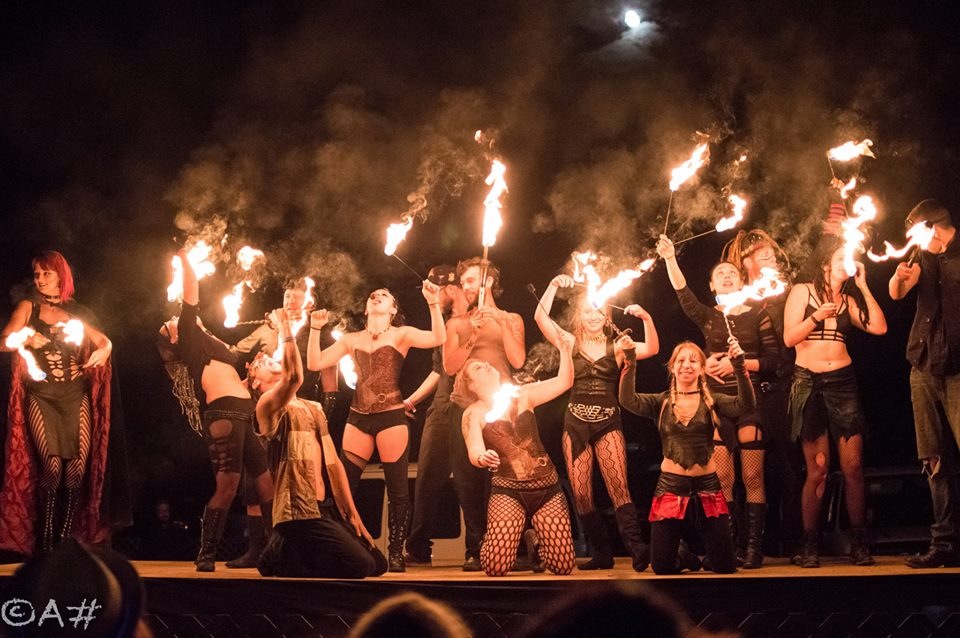 Cosmic Karma Fire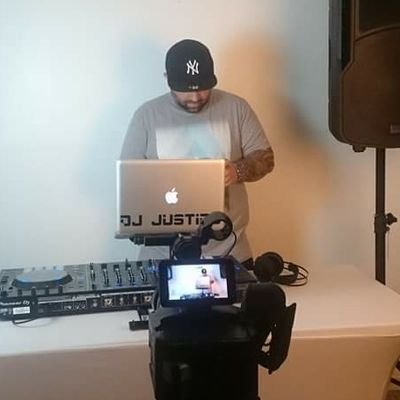 DJ Justino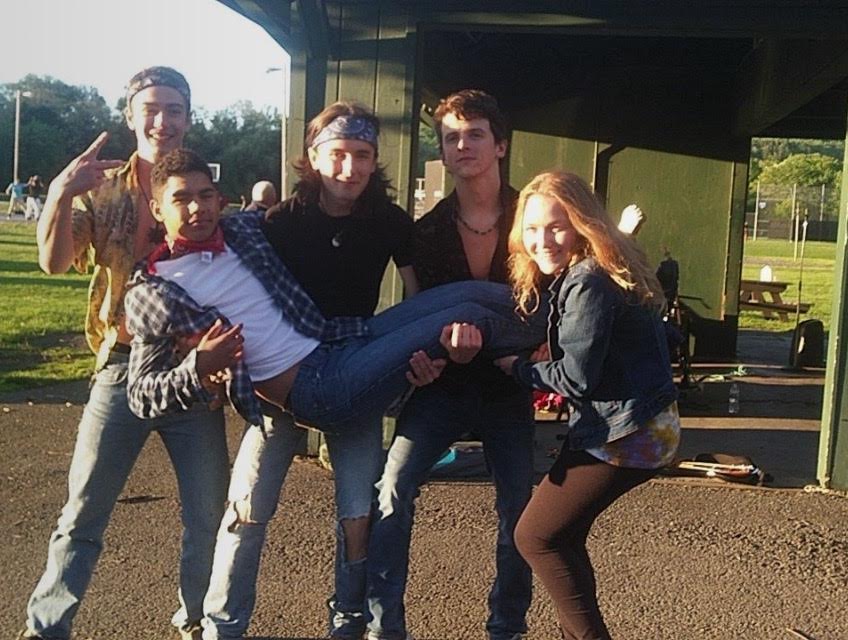 Uncle John and the Turtles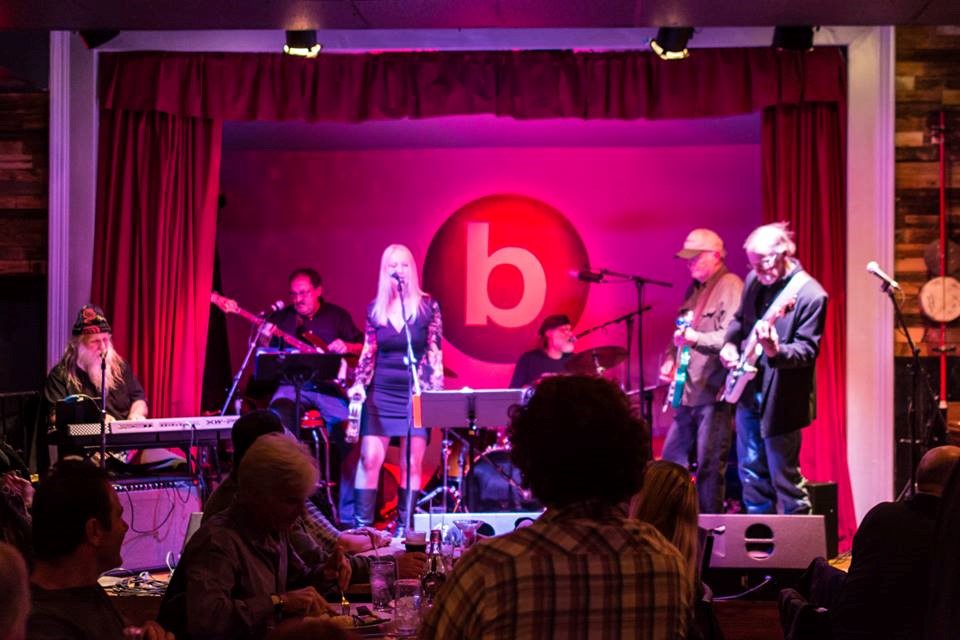 Reservoir Road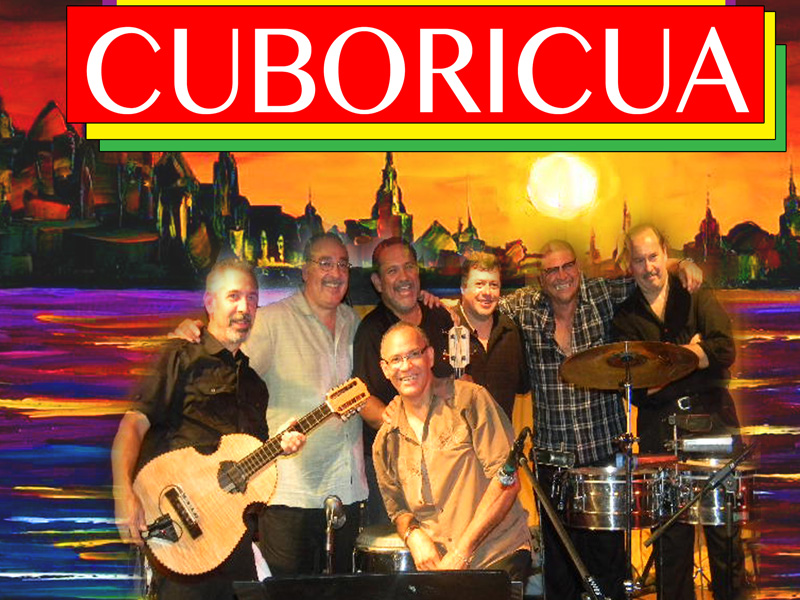 Cuboricua Salsa Band